The entertainment company Bodog (that has a casino and poker room) has really invested a lot lately into their mixed martial arts league Bodog Fight. I was watching their biggest show to date just now and was thinking about what I discussed yesterday. I promise this isn't a MMA blog (this is) but there is just so much going on right now in the sport and with betting sites not to mention it.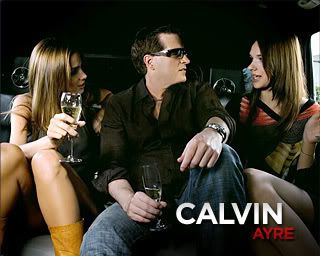 Obviously Bodog knows that sending traffic to their site/casino from the target male 18-35 demographic is important. However, more than banner ads and PPC campaigns they actually do cool things to send people to the site. This massive branding helps us as affiliates as we promote their poker room to general public.
Recently spending a nice amount of cash on their latest show (which did show their new Bodoglife.net domain) was quite an undertaking. After the main event they had a commercial showing some of the fighters they have signed and promoting their next show in Canada.
More sportsbooks are picking up on the buzz from MMA and adding lines to their schedules. If you're looking to pick up on the action I again suggest adding them to your portals. It's a matter of time before we see a UFC freeroll I am sure.