It seems like things are going back to the good old days for recent online poker badboys AbsolutePoker. Affiliates whom at first got offended by the lack of response in light of the amount of incrementing evidence being presented are starting to look at the stats this month and taking note. The player levels at AP took such a small drop that I am guessing besides the 2+2 diehards that most people just didn't care. The quote below really sums it up best.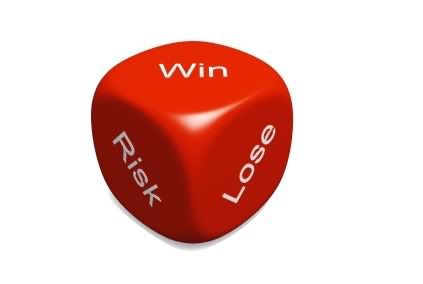 "It is clear to us that Absolute Poker takes in more money than many online gambling websites put together even after this incident." Says Payton O'Brien, Senior Editor and Manager of the Gambling911.com
I took a look at the traffic volumes before and after the story broke out and it looks like there wasn't much of a dip in volume at all. I thought if anything more people would go to the site due to the scandal breaking out on MSN and the New York Times. See the chart here.
Personally, I think it's both safe and a good idea to add AbsolutePoker.com back into the mix. They are a great conversion room that accepts US players. That is not the easiest thing in the world to find now. (Although it may be getting easier soon) Right now they have to be the 'cleanest' and safest place for players to play at. Hell, even sites like PocketFives.com kept UltimateBet on throughout the mess.
Welcome Back AbsolutePoker.com; you're time out is over. Get back in there with the rest of the kids.
For more help with marketing Subscribe Here