If you had asked me about two years ago if I thought that email marketing was an effective form of attracting poker players I would have said no; and I would have been wrong. The problem here, and what caused me to say that was I never saw an email from an affiliate or room that looked halfway decent. Also, I never had any idea of how I got on the list to begin with? There are a lot of affiliate who use email marketing very, very well and it goes to show in their player loyalty and monthly commissions.
I had an affiliate I worked with from Europe that had an amazing offer sheet they used to send out once a month to players. This particular affiliate was a rakeback affiliate and had orchestrated a great deal where all his players would receive one re-load bonus offer per month, on top of their current rakeback percentage. This simply, yet effective for of advertising kept his players happy and also made them remember where they got their best deals from – his email!
Making an email sound exclusive is also a key attribute to your success. You cannot just copy and paste all the crap deposit bonus offers out there and hope they will come. I don't care if you have Party Poker's database (well actually anything may work then) but it has to sound "exclusive." The example above was a great one in how an affiliate can work with their manager and do something really special for the players. Special = Converting.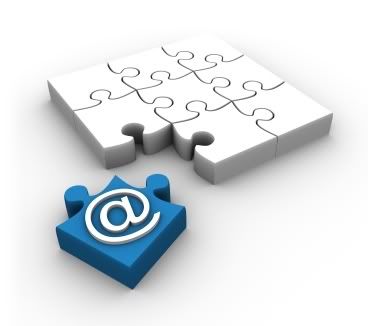 Above all make sure the list is not pure spam. Unless it really is PartyGaming's database then I'd pass on all the crap lists out there that are 5 years old and have been sold 10 times before. Add a nice newsletter submission box on your page and let players know of the benefits they will receive from being a part of it. Also spend some time, like a whole day, once a month and create something of value for your players to read. This is an amazing tool for affiliates if captured and used correctly.
For more help with marketing Subscribe Here