Thinking of something to write about is one thing. Writing it in a way that accomplishes the two primarily goals of writing it is another. When you develop content for your site you need to think, "How does this copy help me promote my product/services and how does it help me build upon my keyword strategy." Making sure this is accomplished while not 'over-selling' your affiliate links isn't always the easiest task. Hopefully the tips below will help create some fresh and goal driven content to your websites.
Keywords: I always try to place my keywords in the article title in a way that catches attention of the readers as well as the search engine spiders. If your site and landing pages are focused the Aussie Millions tournament at TitanPoker.com then this might be a good idea…
"Action heats up at TitanPoker.com for the 2008 Aussie Millions Poker Championship"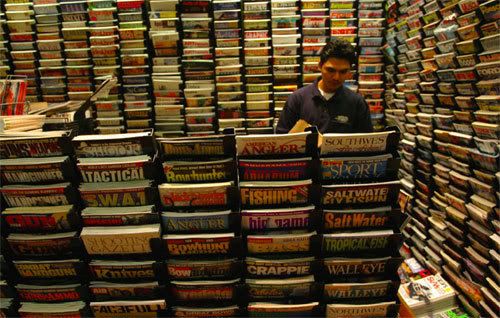 Content: Write your keywords and article focus statements in a few different ways without straying from the goal. What I mean is don't go overkill with your keyword plugs but don't forget that it's in the title either. I have read a lot of good topics without any real 'meat' to them. Eventually you will find a happy balance and get your point across without slamming the reader with an advertisement.
Affiliate Links: Adding an affiliate link right inside the article is a bad idea in my opinion. I would much rather see a webmaster develop a nice section of their site devoted to the keyword(s) chosen to go after and have the article links point there. I think as content sites pick the article up you will benefit two fold by having the landing page present and pointed to.
For more help with content Subscribe Here