Meta Tag Descriptions as Advertising Copy.
Last night I was watching a home make-over show and was thinking of how many times over the past few months I have heard the phrase 'expand your mind' used on these programs. I know that Fung-Shui is all the rage and people are into tapping into their inner self for guidance and direction. That's great for designing a bedroom. However, it's also valuable and should be taken into consideration when developing a SEO strategy for your poker portals and other sites.
Looking at Yahoo today I realized that your meta tag description is a form of advertising copy that is overlooked all the time. Getting rankings is very important and in an industry like ours where PPC advertising is so limited these organic search visitors are priceless. Not everyone will click on the first search result, especially if either the site or the description isn't what they are specifically looking for. Searchers are becoming savvier and taking more than .02 seconds to choose where they click and spend their time reading. Make sure and be concise, most search engines will limit you to 160 words. Ranking #1 is still the most important factor, however providing an interesting site (or page) description is also vital and can help boost your site traffic.
According to seoMoz, Meta Descriptions have three primary uses:
To describe the content of the page accurately and succinctly

To serve as a short, text "advertisement" to click on your results in the search results

To display targeted keywords, not for ranking purposes, but to indicate the content to searchers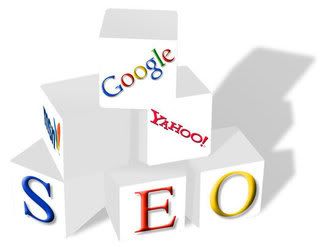 Another important factor is the bolding of certain keywords that the engines display. Having the correct words in bold (as they pertain to your sites content) will aid your click through rates and visibility.
For more help with marketing Subscribe Here