It was brought to my attention today that we (Jeremy Enke and Greg Powell) are pretty much responsible for 'outing' every good affiliate trick used by poker affiliates. First off let me start out by saying 'sorry' to those savvy webmasters who are successful and then 'you're welcome' to those who are striving to make more money promoting online poker. While I love to see my friends do well and continue making the most cash they can; all great SEO practices and conversions tricks eventually become known while the successful affiliates have moved on to something new.
Â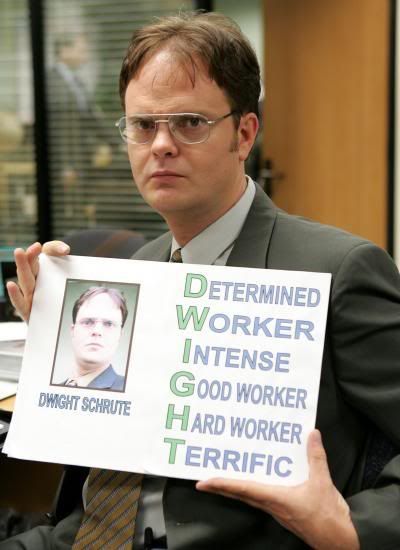 PAP is a completely about enabling new affiliates to become successful and providing established affiliates with the latest news and resources available. I can understand how those making money right now by ranking #1 for 'poker magical horses' would be very mad if we did an analysis of why people who research magical horses play $25/50 NL Poker all day long. Honestly, if you are ranking for any term that does well the last thing you want to see is it publically discussed on a forum. Some may argue that SEO sites are always the last to divulge secrets. This may be true; however there are still awesome SEO forums out there packed full of good topics like our forums. This morning I was reading a killer article on 'Maintaining Ranking by Manipulating Freshness' over at Blue Hat SEO. Â Someone like me who isn't a 'SEO Guru' finds this sort of information golden. Hopefully, webmasters who are looking to get into promoting poker or are already doing so find the PAP Forums a treasure trove of information and ideas as well. So far based on the amount of 'please remove this' emails I receive its serving its purpose.
Once again, sorry if the information found on this site gives you more competition. Considering that imitation is the best form of flattery this is a complement. When it starts infringing on your income I can understand that it's hard to take it like that. However, for everyone else who is looking to PAP as a resource tool and a source of inspiration then I hope your needs are met. I find inspiration every day from the members here and the creatives ideas we have together.
More to come as always. Let's make some more money and spread the wealth.