All too often we become completely caught up in what's new and what is going to give us an immediate edge in the traffic game. While cool new Web 2.0 gadgets are coming out daily staying on top of the market is very important. You don't want to miss the next 'innovation' such as Blogrush; whether they are over hyped or not. Of course finding a new traffic source is awesome, getting those quality visitors to your site is one of the vital factors in your sites success. However don't lose sight of what got you on the map and keeps your core traffic stream coming.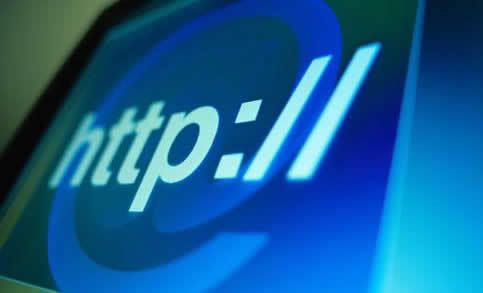 Sitemaps are a tool that search engines use to see what your site is all about. The content and the headings will get you indexed appropriately, but having a well designed and detailed sitemap is key in getting those deep backlinks that are very important. For a complete guide to how sitemaps work and how to utilize them appropriately in Google I suggest Eric Lander's article on SEJ.
Linkbacks are simply a way for you as a webmaster to know when other websites are citing and directing visitors to your site. What makes these important for you is twofold: one is it helps you attract new visitors to your site and gives you credibility with search engines. In our line of business the most common form of linkbacks we receive are trackbacks. When your site starts getting a mess of traffic and those commission checks are rolling it's too east to stop begging and pleading for linkbacks. Remember these are vital to both your success AND continued dominance for a keyword or term. Adding a nice mix (more more than 25%) of *linkbait to your site is also a nice way to grab easy linkbacks.
*Linkbait is a piece of content placed on a web page (article, blog post, picture etc) for collecting links from as many resources as you can.
Returning visitors is one of the most overlooked metrics out there. A critical part of your success is getting visitors to bookmark your site and come back for more information. However I think that as the web progresses and mobile becomes more popular the time to start thinking RSS is now (if you haven't been for the past year). News that is directed straight to a users reader or inbox is a way to bypass the spammy email lists and forum posts (also spammy at times). Add a feed to your sites blog and/or news section and let people know, and choose to click on, your new campaigns and promotions.
Here is an interesting read on attracting new RSS Readers.
For more help with marketing Subscribe Here