Looking through my Google Analytics really opened my eyes this week to the value and quality traffic that can be driven from your signature links on forums and other sites. It's a very fine line between spam or hassle and quality information in the form of linking. Use some discretion however and don't blow your reputation for a few cheap clicks.
I am not going to go into the value of signature links when it comes to SEO because there really isn't any conclusive evidence I have found on it. However, when established on a forum you can really get some valuable unique visitors to click through to see what you are personally promoting. Again this is a reflection on you, hence it's your 'signature', and it needs to point to a valuable resource and not just an affiliate link.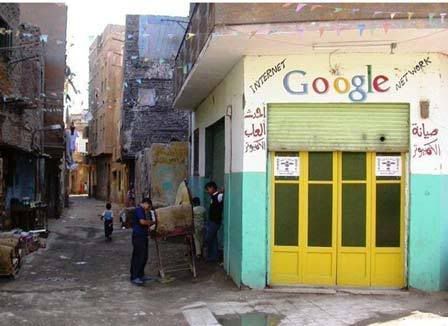 Besides forums, adding your username on blogs in the forum of your keyword anchor text can prove useful for SEO and linkbaiting. Other good places to use these are ICQ Channels, chat rooms, Google and Yahoo Groups as well as social media sites like MySpace.
Above all I suggest you use a single link placed on a single line with some simply anchor text that's straight to the point. Keep the text and the links the same on all your relevant forums and above all let your links do the selling, don't blatantly promote it in all your posts. If you become respected the click throughs will come naturally.
For more help with marketing Subscribe Here