This is going to be Part 1 of our 'Using vBay' session. Acquiring websites and domain names can be tricky; however if done right it can save you a lot of time and money in the long run.
There are a few basics to remember when buying a new website. When you spot a site that you feel has under-developed potential check for these 3 key factors…
Many sites do not collect email addresses and then kill their chances of cross selling other items to their customers. Ever wonder why when you go buy a sweater at Macy's they ask for your telephone number? That because savvy marketers realize that a finding a new customer is good, but loyal customers are what ultimately makes you successful. It's easier and more cost effective to keep a customer happy than to go and find a new one.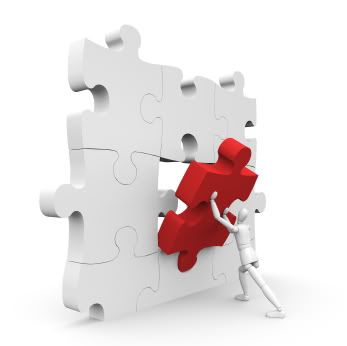 Number One: If a site has targeted visitors and is not collecting their email addresses then they are leaving money on the table.
Number two are sites that have a great product or offer but present it in an unprofessional manner. I have seen plenty of websites that really have something that people want but fail to convert them due to bad sales copy and too many images or banners. Another turn off is poor navigation and a site map that doesn't make sense. If a site ranks well but converts like crap then there is room for improvement. However, remember that that poor copy is what helped them receive their top SEO rankings and you won't want to lose that.
Lastly, look for sites that have peaked and stopped growing. Chances are it's not that there isn't a market anymore. Most sites just grow to a certain point and lose sight on where to source new traffic. If you have a knack for SEO or a business plan that will send more targeted visitors to the site a partnership might be the best option. People typically don't like to sell a site that is making money; but they may be looking for a partner if they get stuck and stop growing.