Reading over a review of the recent Shop.org Summit in Vegas I couldn't help but notice a really cool report on Web 2.0 users and how they are utilizing some of the most recent tools available. As a poker affiliate, following up on yesterdays post, we are always looking for ways to reduce our bounce rate and keep user focused on our call to action.
What was interesting to me was that over 85% of web users visited a site that was deemed 2.0 and over the course of 3 months all user will be in front of a 2.0 site at some point. This may be due to the sheer amount of sites that are adding new widgets and social media to their sites or perhaps to the new love Google has for these savvy new publishers. We'll have to wait until the official Matt Cutts blog post to find out I am sure. The one defining point of this new discovery in data is that it is time to use some of the non-distracting new tools out there to engage visitors and call them to registering new poker accounts. Users are becoming more familiar with the way the new web looks and will eventually come to trust this new format over older designs and formats. (think www.playwinningpoker.com here)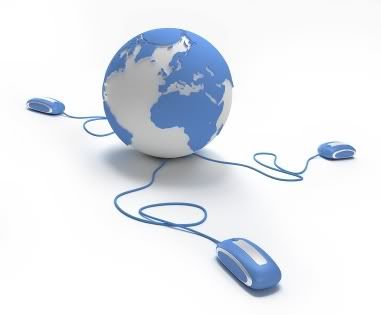 As far as the data does the numbers don't lie. I am going to paste the finding by Gian Fulgoni (comScore) here so you can see for yourself what people are looking through and engaging in online. There is more good information on seoMoz as well regarding the conference if you missed it.
In August 2007, 158 million people (87% of the online population) visited web 2.0 sites

Over a three month period, the entire online population engaged with web 2.0 sites

The average time spent on a web 2.0 site was 210 minutes per person, and the average page views were 516 per session
The breakdown of web 2.0 traffic in August 2007 was as follows:
directories = 121 million

video = 93 million

social networks = 81 million

photo = 56 million

blogs = 48 million
For more help with marketing Subscribe Here